News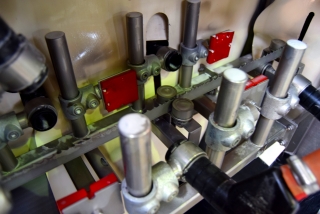 Dear customers,
We would like to inform you that we have installed new blasting machine in the production of saw blades and during the month of Sempember we will begin to deliver all the bimetal strips in blasting (sandblasting) design.
This form of surface treatment improves the rouding of the cutting edge, increases corrosion resistance and complies with the requirements of complex global market for high quality blades.
We look forward to our continued cooperation.
---
The articles on this page: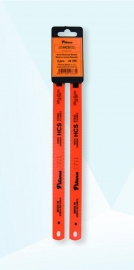 There are five different standard packing options of hand hacksaw blades:
Read more
---

We offer for our customers the possibility of OEM marking of our products.
Read more
---